HARRISBURG – PennDOT recently wasted $230,000 in taxpayer dollars on "COVID-19 Safety Plan in Effect" signs as the state is facing billions in revenue losses due to the economic impacts of the pandemic. At a public hearing today on the rebuilding of northeastern Pennsylvania's economy, Senator Dave Argall (R-Berks/Schuylkill) condemned this move as wildly irresponsible considering the state of the roads throughout Pennsylvania, noting that this funding could have been used to purchase 3965 tons of asphalt to fill potholes, instead.
"I cannot believe that PennDOT would even consider such a wasteful expenditure as so many Pennsylvania taxpayers struggle with the impact of the COVID-19 pandemic," said Argall. "PennDOT has lost $118 million in revenue from decreased traffic, yet still wasted these scarce dollars on unnecessary signs."
"This is public policy malpractice. The Governor should promptly fire all of those at PennDOT who approved this wasteful purchase," Senator Argall continued.
A picture of one of these signs is attached.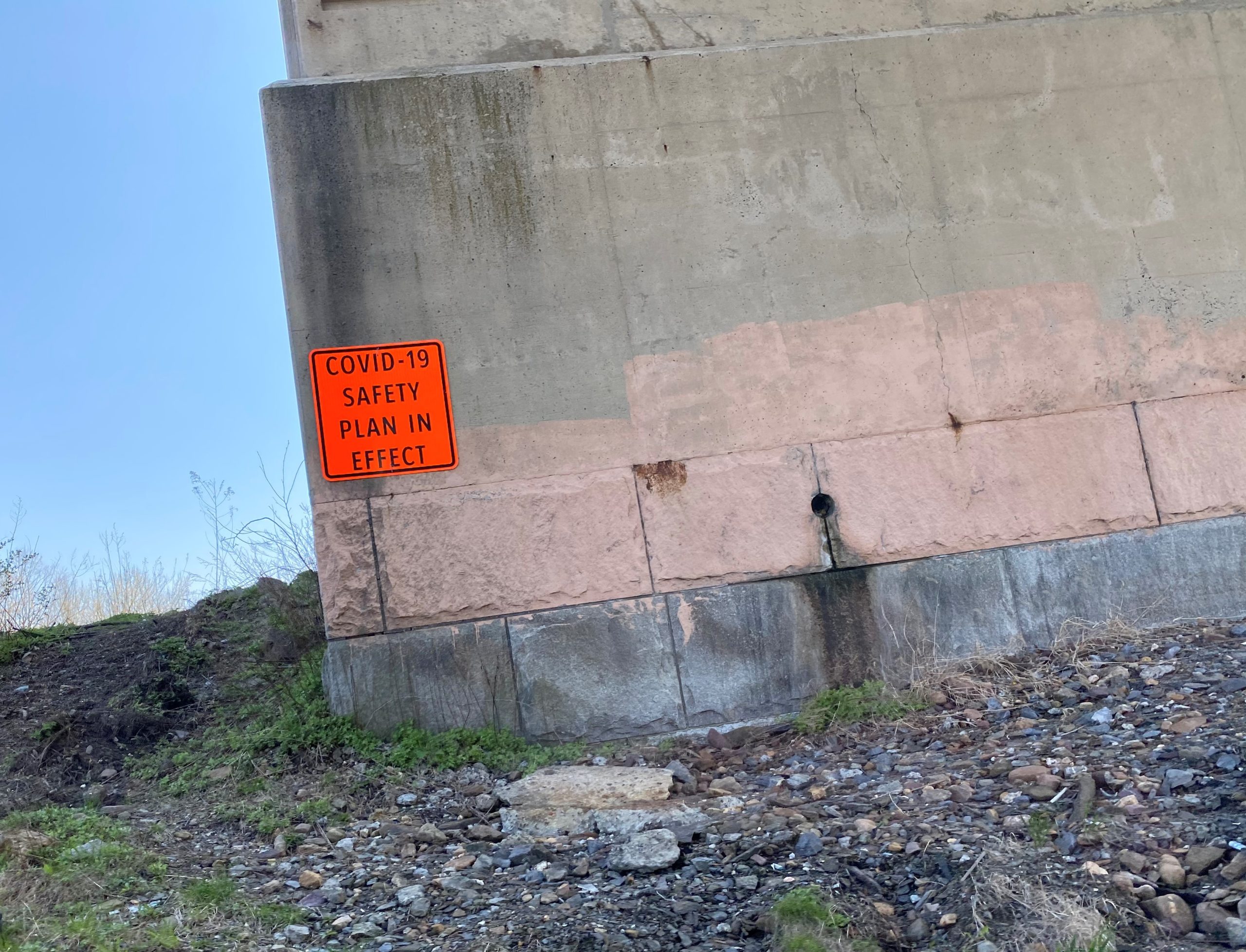 Contact: Jim Brugger
717-787-2637